If you are reading this article chances are you are trying to buy the ever popular GW464 soy wax. As New Zealand's leading supplier of candle and soap making supplies, the industry veteran for over 11 years, the team here at Candle Creations cannot recall a time as difficult as this for sourcing GW464 as well as many other soy waxes, fragrances and jars. At this stage we could be sold out of GW464 for up to 8 weeks; how does this happen? Well the answer is as frustrating for us as it is for you, read on…..
We need to go back to the beginning of the pandemic, in March/April 2020 with the COVID-19 lockdowns looming there was a buying frenzy not just on toilet paper but on Candle Making supplies too; especially in New Zealand where unlike other countries the lockdown extended into ecommerce businesses…a full shut down of all "non-essential" trading.
Coming out of lockdown we began to see a resurgence in sales which gave us the confidence to begin restocking at higher levels than before. And that's what we did, without really knowing what the demand would be like in the coming months of this "new normal", we started ordering more stock….a lot more!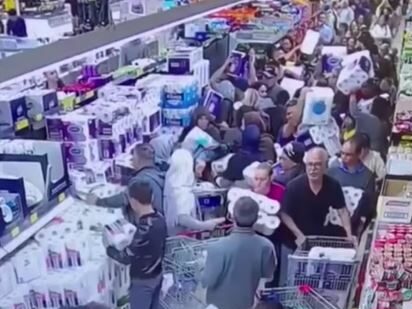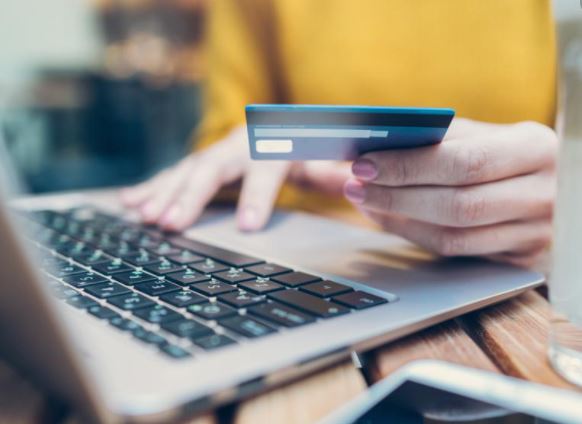 With rolling lockdowns and an overseas holiday out of the question consumers were by now spending their money on their homes, and from their homes, with online shopping exploding to unprecedented levels. Businesses all around the world are by now on the back foot and rushing to place orders on their suppliers and get stock back onto empty shelves.
This increased demand is good news for our industry but it leads to some significant supply challenges that's for sure.
Now come forward a few months to late 2020, most of the factories are back online and orders are starting to be filled, this is when we start to see an unprecedented surge in shipping volumes that just keeps growing as we all try to rebuild our inventories and meet demand. Small businesses like ours are competing for shipping space against the corporate giants who can use their muscle to secure massive amounts of cargo space.
By now ships are being over-booked meaning some containers simply get left behind at the port, it's a lottery, sometimes the ships will skip a port entirely if they are behind schedule. The whole system is a congested mess, it's like having 200 people turn up to the bus stop when there would usually be 10….Oh and throw into the mix some very wild weather just to make things even more complicated and uncomfortable at the bus stop!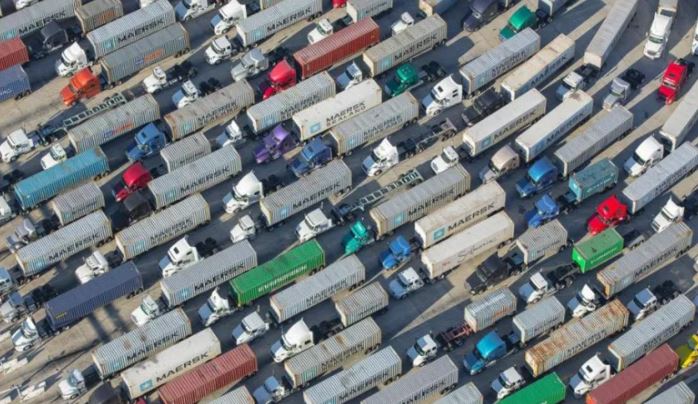 All this leads to the case in point which is the lengthy delay with our latest shipment of Soy Wax GW464. This container load of wax was ordered in November 2020 and was due to set sail for Auckland on December 31st 2020 to arrive in our store early February 2021. As I write this blog the container has now missed 4 sailings; it is the 25th of February and the container is still stuck at the port in the USA.
The latest update we have is that the shipment will depart on March the 8th and arrive into Auckland (via Tauranga) on the 17th of April 2021. This will be the longest period that we have been out of stock of GW464 and is so frustrating because we have done everything possible to avoid this situation; we ordered twice as much wax as we normally would and we ordered it much sooner in case of delays. But the delays just keep getting bigger and the best we can do is hang in there and try our best to keep you informed and to find you alternative solutions as we work our way through this situation.
Alternatives to GW464
The good news is that at Candle Creations we carry more than one line of wax and we have a few choices for making container candles with soy wax, GW464 may be very popular but it is not the only kid on the block. We have good stocks of our All Seasons Wax S16 container wax and have been able to bulk up our stocks of this wax in the meantime. We are also producing a handy "cheat sheet" for those of you that have not used S16 before. The sheet will include melt points and tips for newcomers to this wax and we will pop this in with all orders of the S16 wax.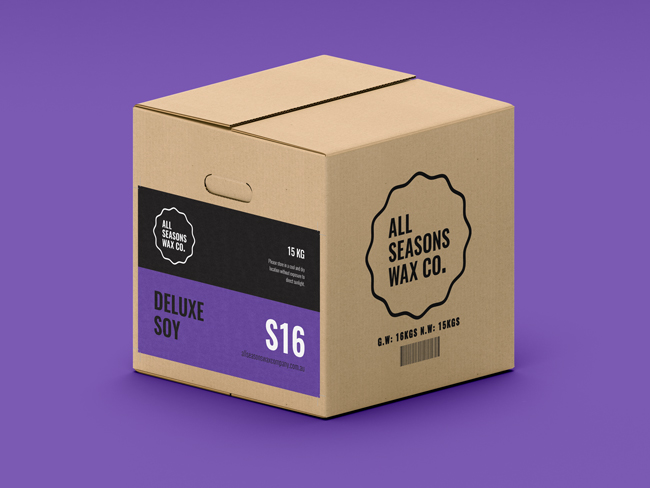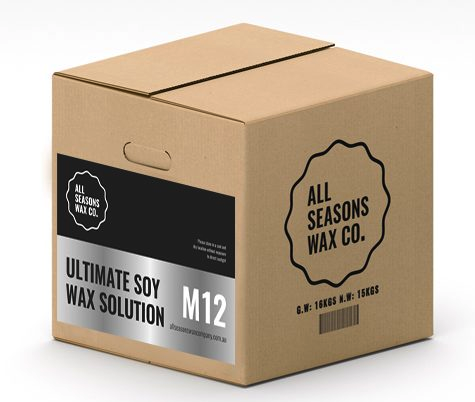 These certainly are challenging times for all of us in business and the disruption to supplies is frustrating and time consuming but I have to keep reminding myself that we we live in a country that is perhaps the least affected by COVID-19 and that our families and friends are mostly safe and well. Our favorite wax might be out of stock but at least we have choices, we can still make candles, and we have a lot to be thankful for.
I'd like to thank you for your support and patience as we navigate this rocky road.
Brian Simpson
Owner | Candle Creations New Zealand