The Candle Creations team is wonderful & they have got an equally good range of products. Here is my story of amazing customer service that I received from them. I ordered for a pick up & then I realized that I can't make it during the week. Called the team to find out delivery options & offered to pay the shipping. Amazing Frankie & Sandra offered me a complimentary delivery. Such good souls, thanks you heaps for making my day!
I have recently started candle making and love it! The range on Candle Creations is brilliant, the information given for each product is great and makes my job as a beginner far easier and packing and shipping is always very quick no matter the size of the order.
Jacinta12/06/21
I never imagined I would enjoy candle making & now I'm absolutely hooked. Our home always smells so elegant & beautiful since we've bought our supplies from Candle Creations. These make impressive high quality gifts at a very reasonable price, that are so well received especially when you can say I made it myself for you! What a fantastic product, website, and the staff are absolutely phenomenal, highly recommended!!!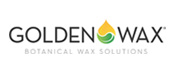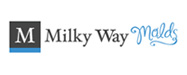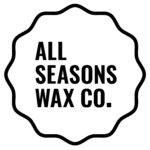 Subscribe To Our Newsletter Today