Introducing The Candle Maker
The Candle Maker is a 'world first' product designed right here in New Zealand. Kiss goodbye to the double boiler, the thermometer, and the stirring jug because this nifty little unit does it all! With the semi automated Candle Maker you can quickly and easily make small batches of candles with less mess and no fuss.
Perfect for the home hobbyist and a great gift for candle lovers!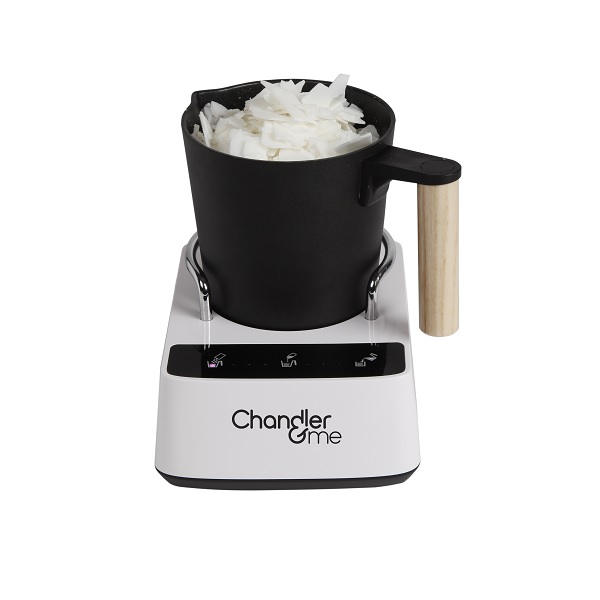 Delivery of my order was quick, and nothing arrived broken. I get what I ask for and they are awesome to buy from. Love the selection of jars and will keep buying them as they have an amazing choice. Thanks Candle Creations.
Dinelle
"I just made 4 teacup candles using your wax & wicks and followed your tutorial. The candles look great and the fragrance smells divine! And it's all thanks to your super helpful site and easy to use products!
Anna
ATraceywesome customer service so friendly and helpful and my order was ready as promised the next day. A+++ Excellent prices and everything you could need – Cant wait to do the Candle Making class 😊😊
Tracey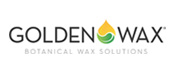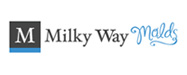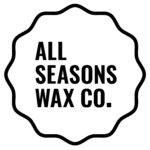 Subscribe To Our Newsletter Today