Great service. Products are high quality and the service response is great. Any questions I had via email were responded to and helpful.
Totally love everything about this company. I loved the course, and the beautiful quality products. Can't say enough good things about it. I'm a busy mum, wife and business owner. So the course was a lovely little evening out just for me. I make the beautiful candles daily, for myself and for gifts for others. Highly recommend. AA++
I just wanted to say that during the last few months I know that you have all been under a huge amount of pressure with Covid-19 etc. I would like to thank you and congratulate you all on the great service you have provided over this time, and it is one of the very reasons I have been purchasing from Candle Creations for a number of years now. And also because poor Frankie has to deal with me and some of my crazy questions sometimes.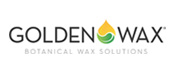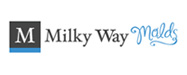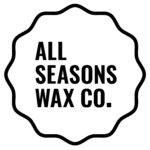 Subscribe To Our Newsletter Today