Thank you so much for your help, you've been amazing. Your whole website is the best actually, because I love all the help and tips on there that have helped me so much!
Sarah13/09/23
I just want to express your customer service has been amazing. It's been so long since I have experienced that. Thank you. 
Raewyn3/08/23
I love ordering from you guys, I wouldn't go anywhere else! Products are top quality and dispatch is always incredibly fast!
Mikaylah31/05/23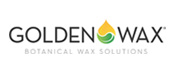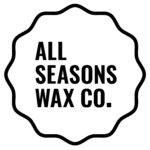 Candle Fragrance Survey Results 
Fragrances are the reason why candles smell so good. Apart from adding aroma to candles, they also add to the experience – creating a relaxing atmosphere.
Recently we conducted a fragrance survey to find out more about what scents people love to buy, and how they use them.
Here's what you told us…
Subscribe To Our Newsletter Today