I wanted to say how grateful I was to receive my order today. Everything was packaged with care and consideration (glass vessels) and arrived unscathed and in a timely manner. I appreciate the time and effort your team put into providing me with quality products at very reasonable prices. Free shipping was a bonus!! Thank you very much, I will be placing another order in the near future. Your service will be recommended to friends and colleagues.
I have been buying all my candle supplies from Candle Creations for the past 5 years. I must say, having done my research,  your pricing, quality of products and customer service is simply one of the best I have seen in NZ.
Siandra4/05/22
The Candle Creations team is wonderful & they have got an equally good range of products. Here is my story of amazing customer service that I received from them. I ordered for a pick up & then I realized that I can't make it during the week. Called the team to find out delivery options & offered to pay the shipping. Amazing Frankie & Sandra offered me a complimentary delivery. Such good souls, thanks you heaps for making my day!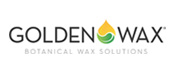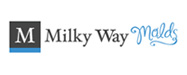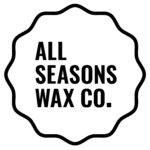 Your Quick Guide to Camndle Fragrance Notes & Scent Throw
The delicate and alluring candle fragrance 'notes' and the scent 'throw' into your room are one of the main reasons we burn candles; these scents trigger memories, can affect our mood and they add to the ambiance of our home. In this quick guide we will take you through how fragrance notes work, and explain what scent throw is and how you can make the best smelling candles.
At Candle Creations we are proud to supply only the highest quality fragrance oils and we are the only supplier to be EPA compliant in NZ. Our fragrances are also guaranteed to be free of phthalates, paraffin and UV inhibitors, and are not tested on animals.
Subscribe To Our Newsletter Today