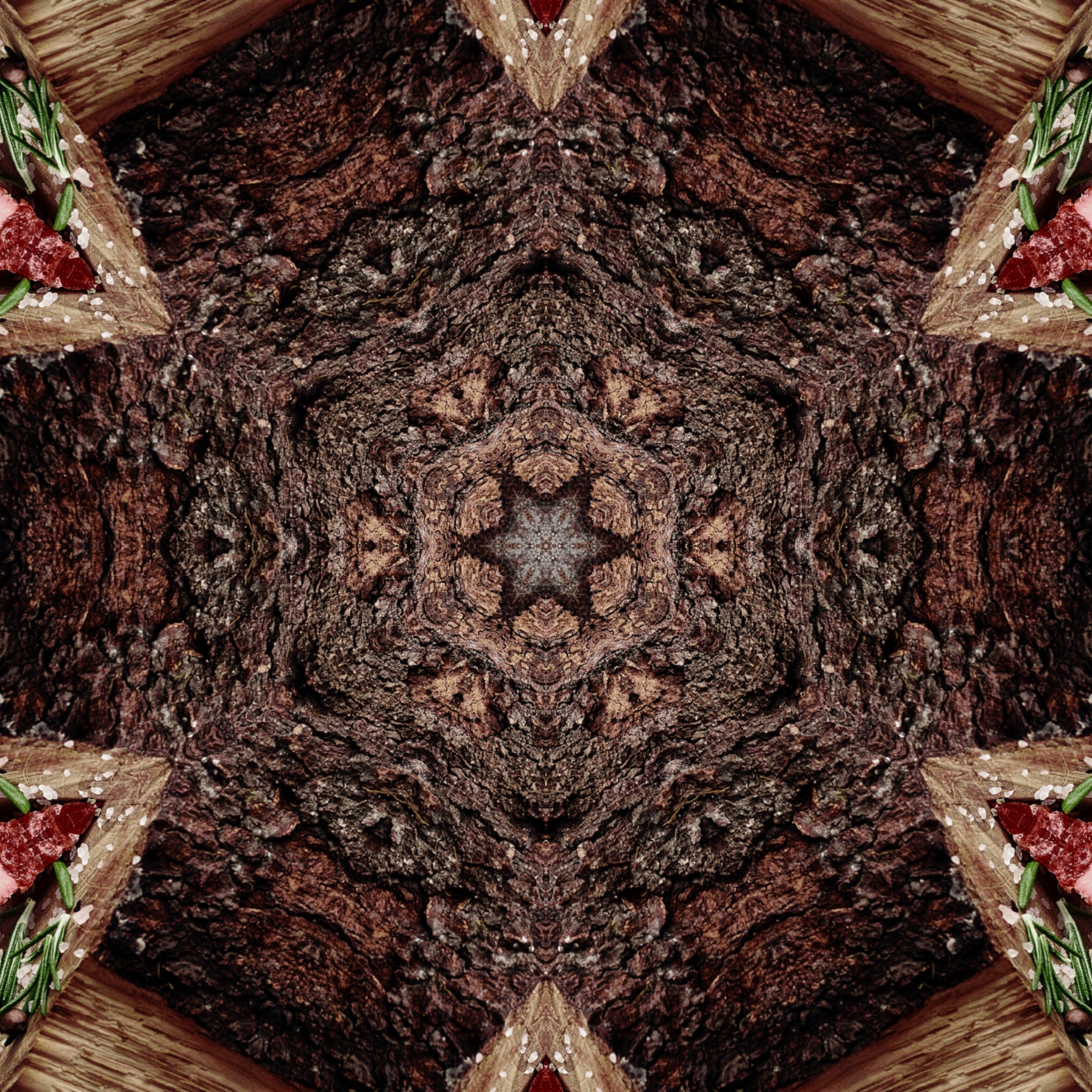 Black Cypress & Mahogany Premium Fragrance Oil
Black Cypress and Mahogany is a delicious full bodied fragrance packed with luxurious rich woody notes at the base followed by a burst summer fruits and spice, and topped off with a delicate earthy goodness of citrus, pine and eucalyptus.
The Fragrance Pyramid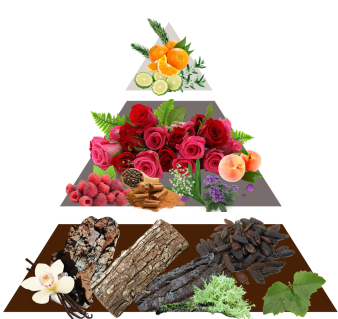 5 - 15 mins
Top Notes: First Impression
New Freshness, Aromatic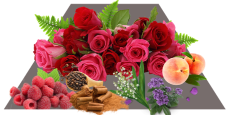 20 mins - 6 hrs
Middle Notes: Body of the Fragrance
Floral Greens, Spice, Fruits

> 6 hrs
Base Notes: The Fragrance Foundation
Herbal, Wood & Musks, Gourmand

Woody Musk / Fruity / Aromatic
A warm burst of natural woods and earthy goodness.

Top Notes: Bergamot, Orange, Eucalyptus, Pine Needle

Mid Notes: Rose, Heliotrope, Violet Petals, Muguet, Clove, Cinnamon, Raspberry, Peach

Dry Notes: Black Cypress, Mahogany, Tonka, Vanilla, Patchouli, Oakmoss, Musk
Essential Oil Callouts
Orange Oil
Patchouli Oil
Cedarwood Oil
Cinnamon Leaf Oil
Eucalyptus Oil
Benefits of Olome Fragrance Oils
EPA Approved
Free from UV Inhibitors
Free from Phthalates
Not Tested on Animals
Usage Guidelines Table
Black Cypress & Mahogany Premium Fragrance Oil is suitable for use in the following products up to the maximum percentages shown

Candles: 6-12%

Bar Soap: 20%

Liquid Soap: 20%

Reed Diffuser Base: 20%

Creams and Lotions: 2.6%
Lip Products: 0%
Discolouration: TBA
Phthalate Free: Yes
Country of Origin: USA
Knowledge Section and Fragrance Wheel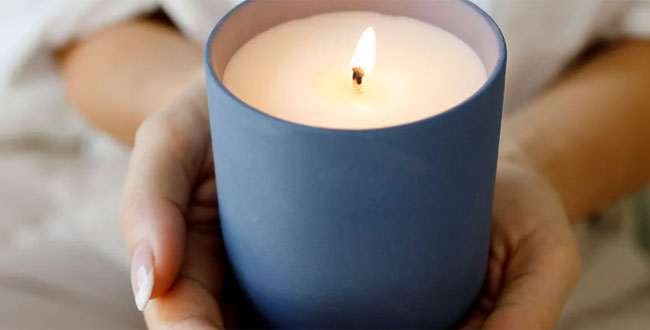 Learn more about Fragrance
The delicate and alluring candle fragrance 'notes' and the scent 'throw' into your room are one of the main reasons we burn candles; these scents trigger memories, can affect our mood and they add to the ambiance of our home. In this quick guide we will take you through how fragrance notes work, and explain what scent throw is and how you can make the best smelling candles.
CLICK HERE TO LEARN MORE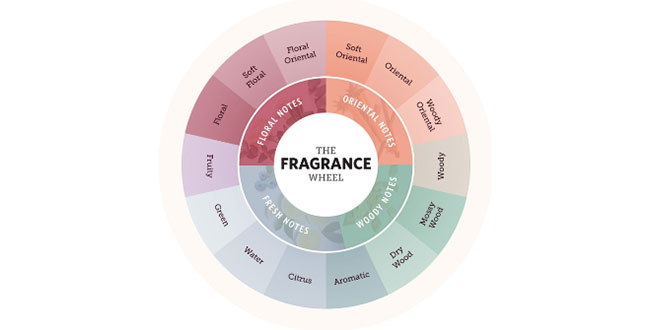 The Fragrance Wheel
Selecting a fragrance can be difficult especially when you are buying online! But have you ever used the fragrance wheel? This wonderful invention was developed by Michael Edwards, a fragrance expert in 1992.  It has evolved since then, reflecting modern fragrance and the way we perceive smell but it has become the basis of all scents.
CLICK HERE TO LEARN MORE