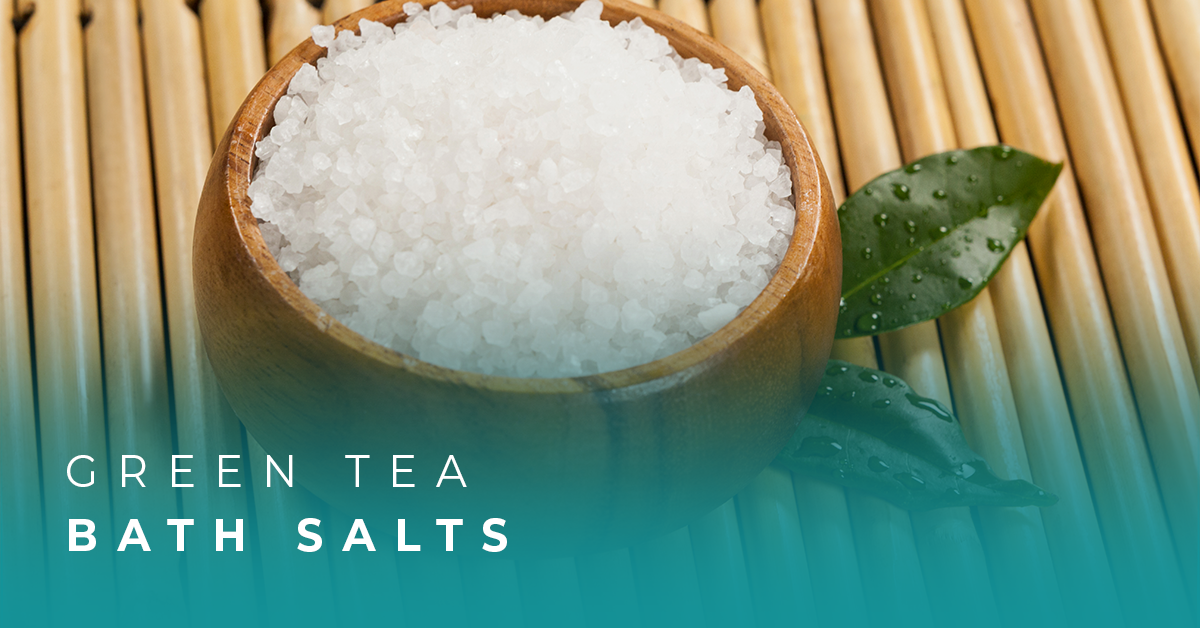 Bath Salts are very easy to make at home. Why spend money on 'shop brought' bath salts, when you can make them at home for half the price & you know exactly want the ingredients are.
Adding salts to your bath has a number of benefits to your body. Dead Sea Salt is great for muscle relaxation and relief of aching joints, it also helps with rheumatoid arthritis, muscle cramps, psoriasis, and osteoarthritis. Adding your favorite essential oils enhances the benefits of relaxation and smells amazing. Say goodbye to stress, and hello to a beautiful relaxation spa at home.
What you need:
200 ml Dead Sea Salt
5 drops Lavender essential oils
A sprinkle of Green Tea
1x Glass jar
Step One: Mix all ingredients together in your jar
Step Two: Shake !
Step Three: Done !
You can change your essential oils to your preference. Also you can use Himalayan Salt instead of Dead Sea Salt – which also holds GREAT benefits to your bath water. It's a good idea to get a beautiful glass jar, that matches your bathroom decor. You can hold onto it when you run out, and re-full when you are in need of some you-time!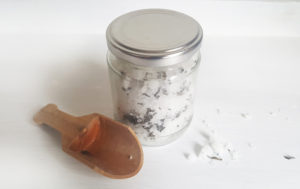 Give it a try, We would love to hear your comments!